June 23, 2018, 7-10pm
AT Candela Books + Gallery
Oakwood Arts is a new nonprofit in Richmond's East End that seeks to make art and careers in creative industries accessible to all through community engagement, inspiring programming, and experiential education. The auction will become an annual benefit that connects local collectors to a diverse range of artists of national and international renown. In addition to the live auction, there was a silent auction featuring artists involved with Oakwood Arts directly as volunteers, staff, and board members.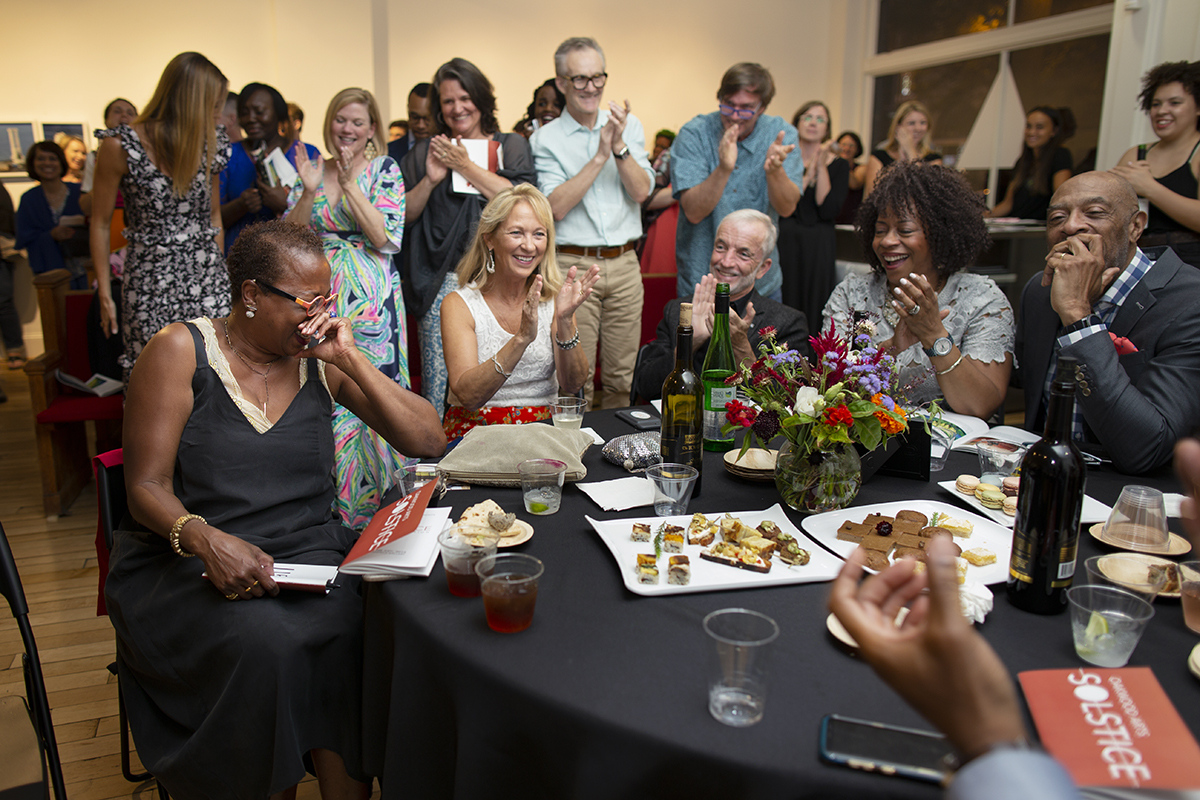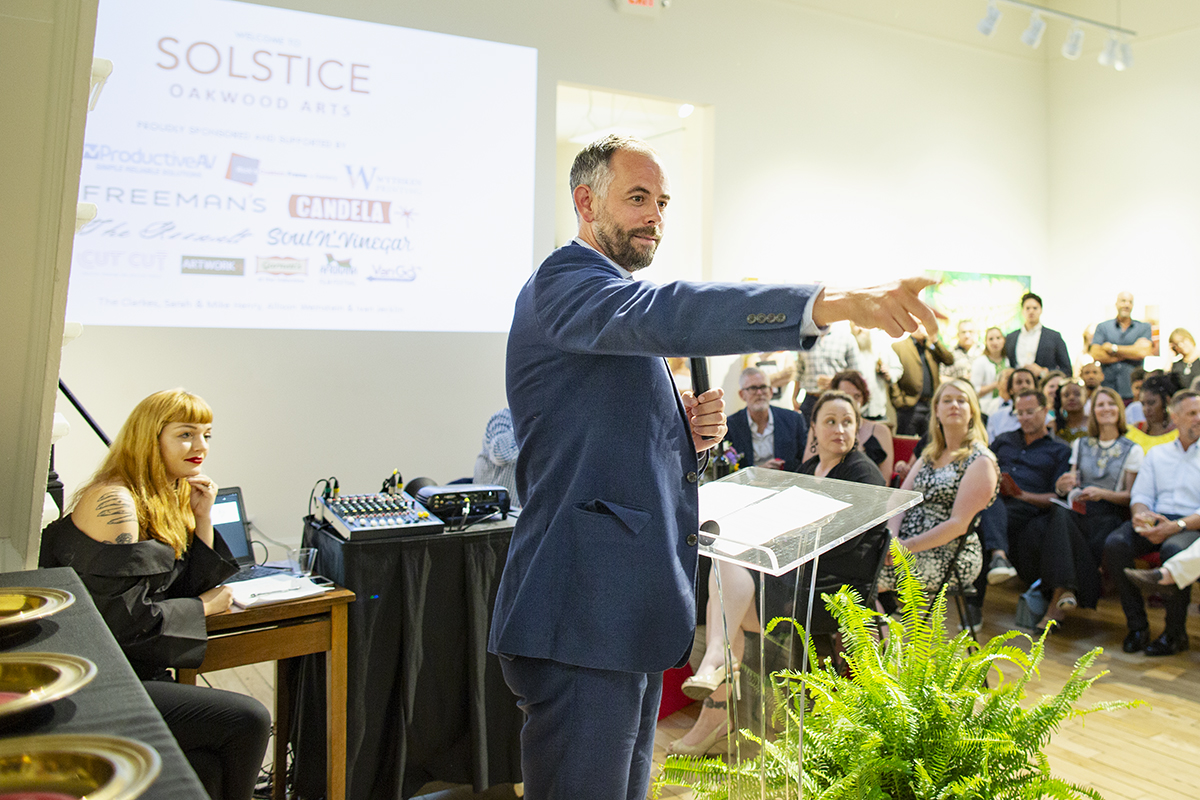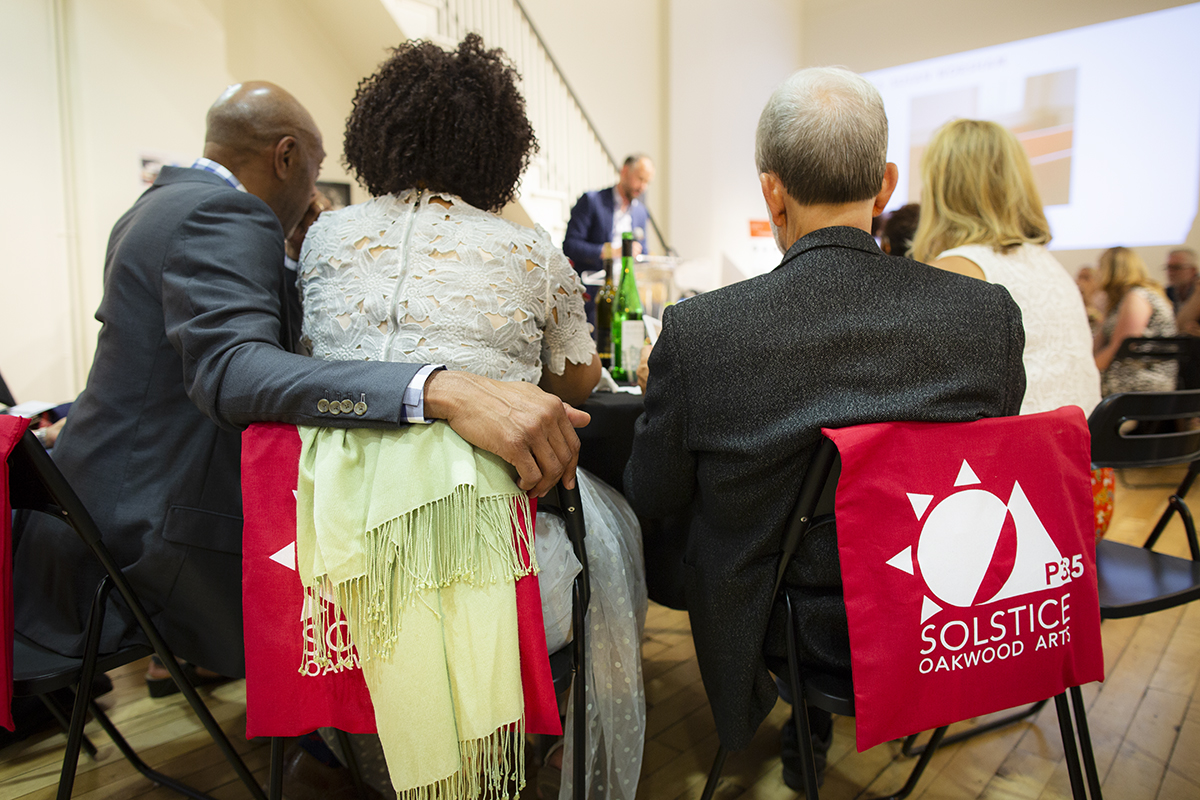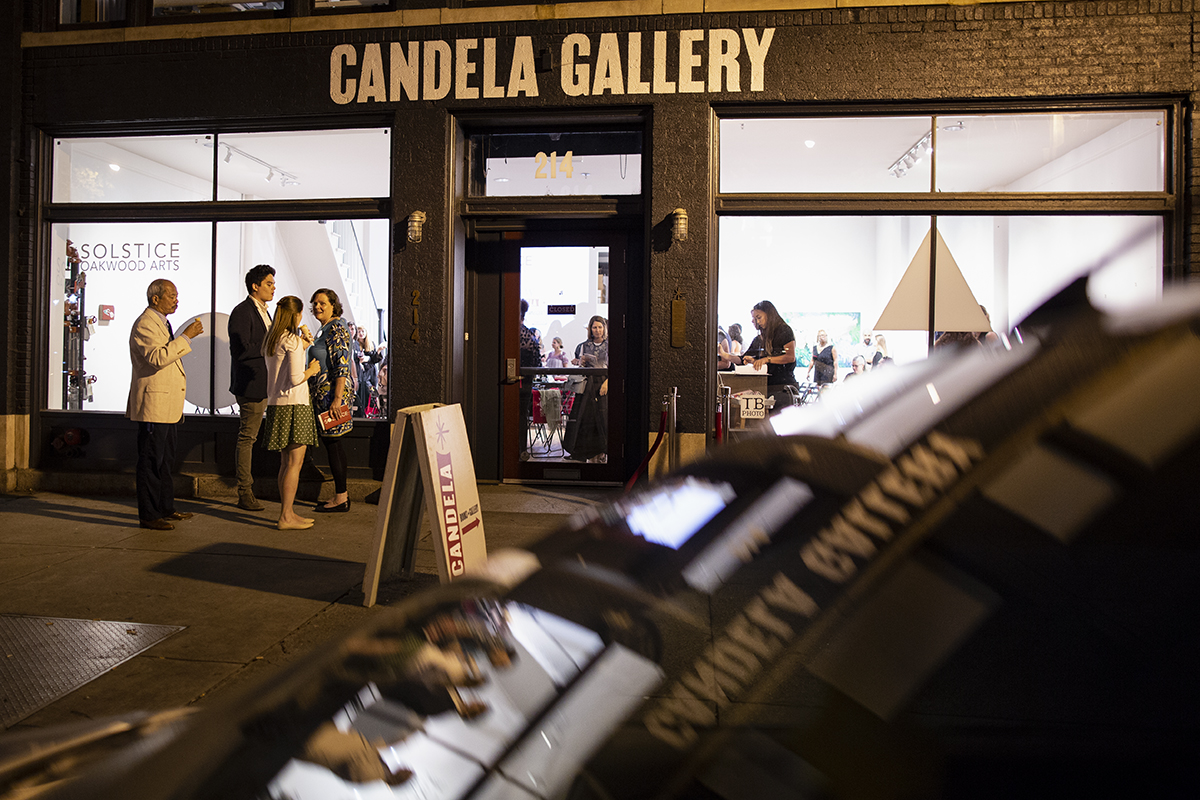 And AUCTIONEER Sebastian Clarke of Antiques Roadshow fame
Photographed by Brian Palmer
THE ART
Live auction artists
Our live auction consisted of spectacular work by local, national, and international artists. Oakwood was proud to bring a wide range of artists working across several media and processes under one roof for the night.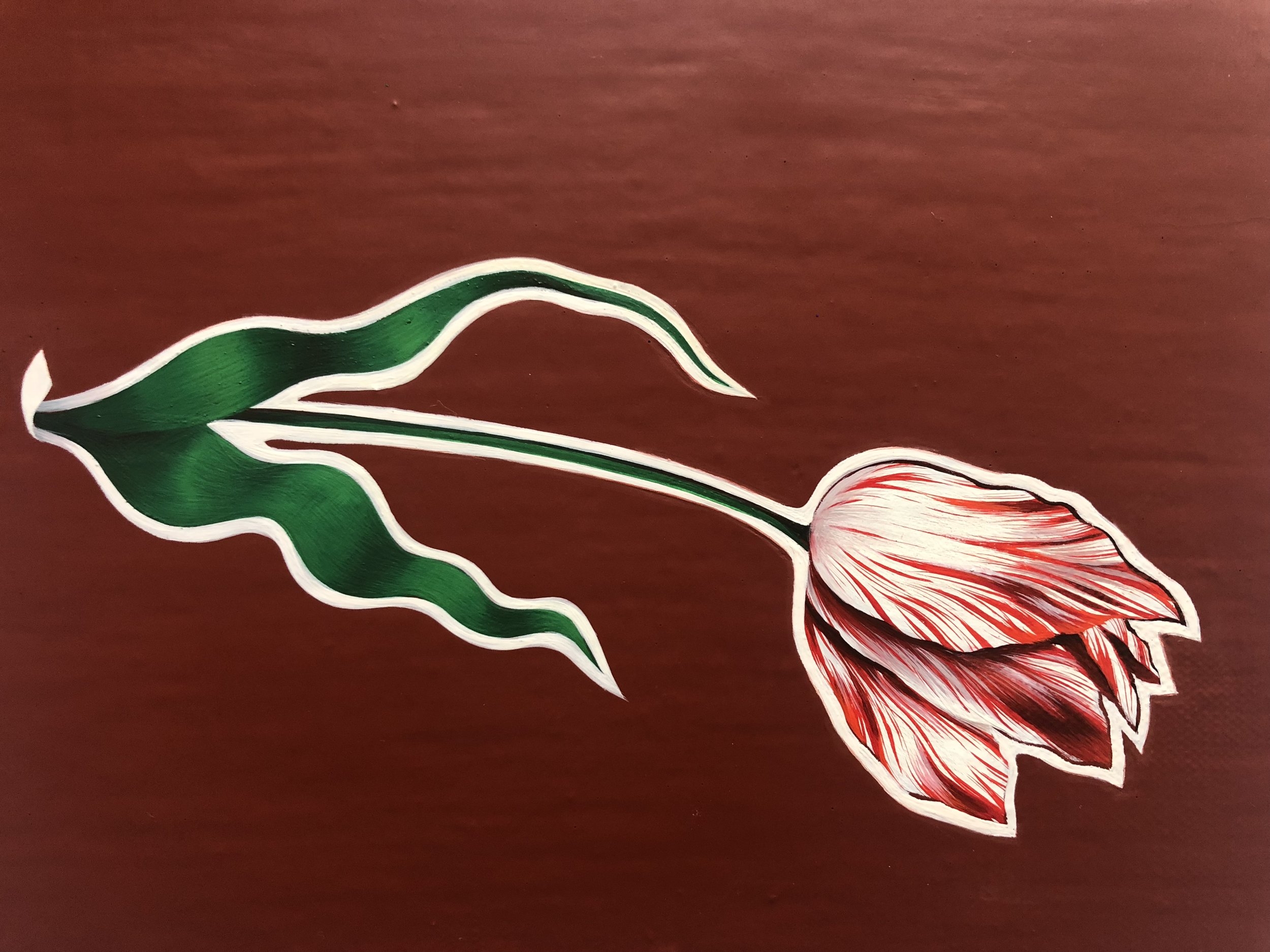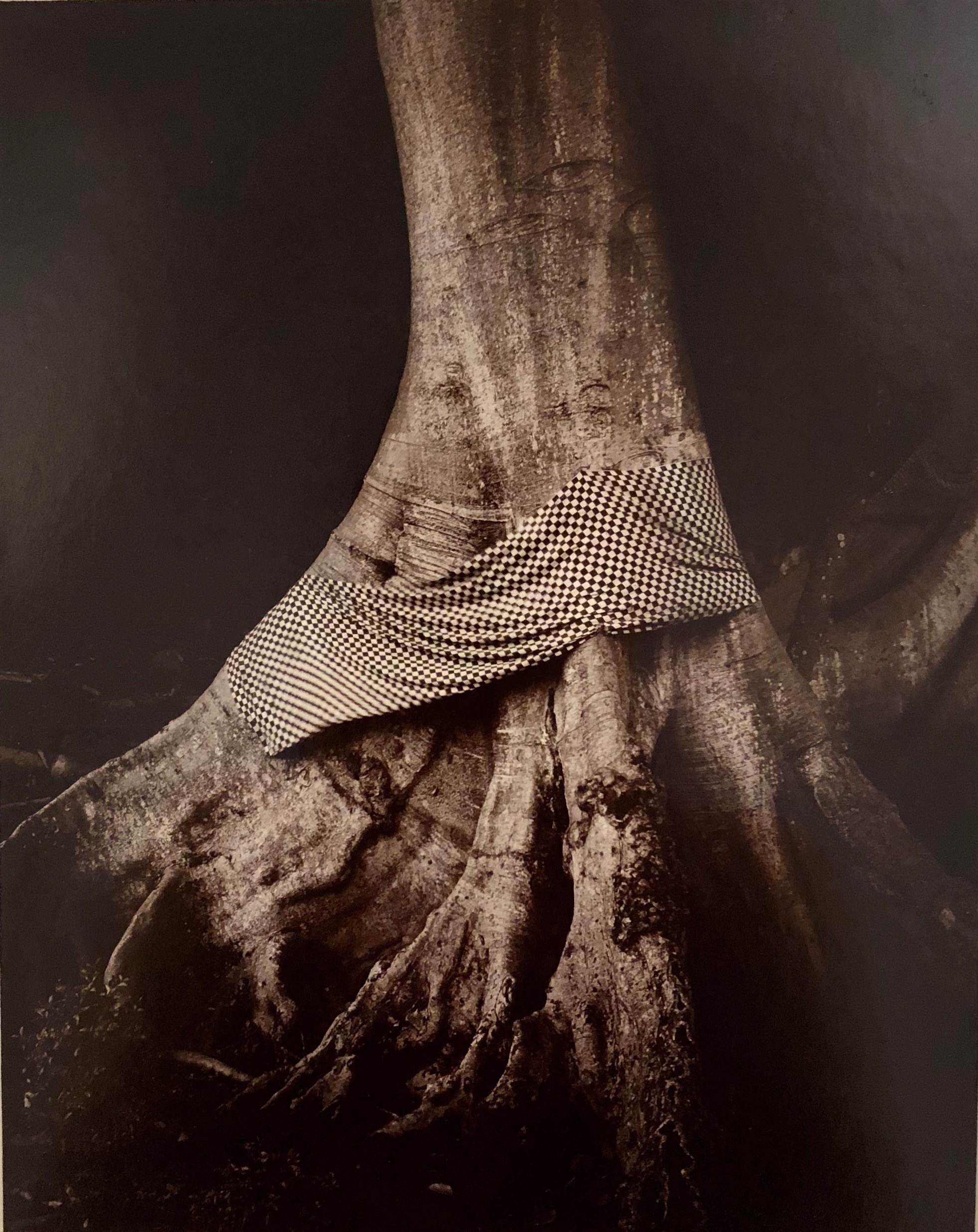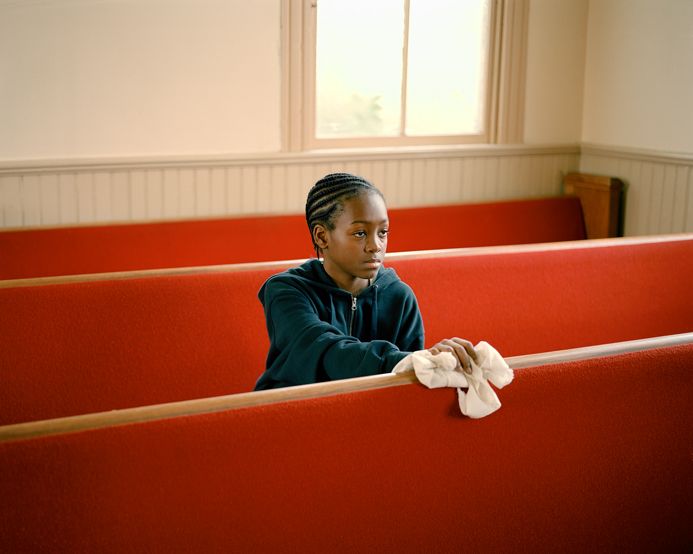 SILENT AUCTION ARTISTS
The work in the silent auction supported early-career artists and friends of Oakwood Arts. We believe it is imperative to showcase student artists in the silent auction — both as a professional opportunity and a way to receive a commission that supports their careers as emerging artists.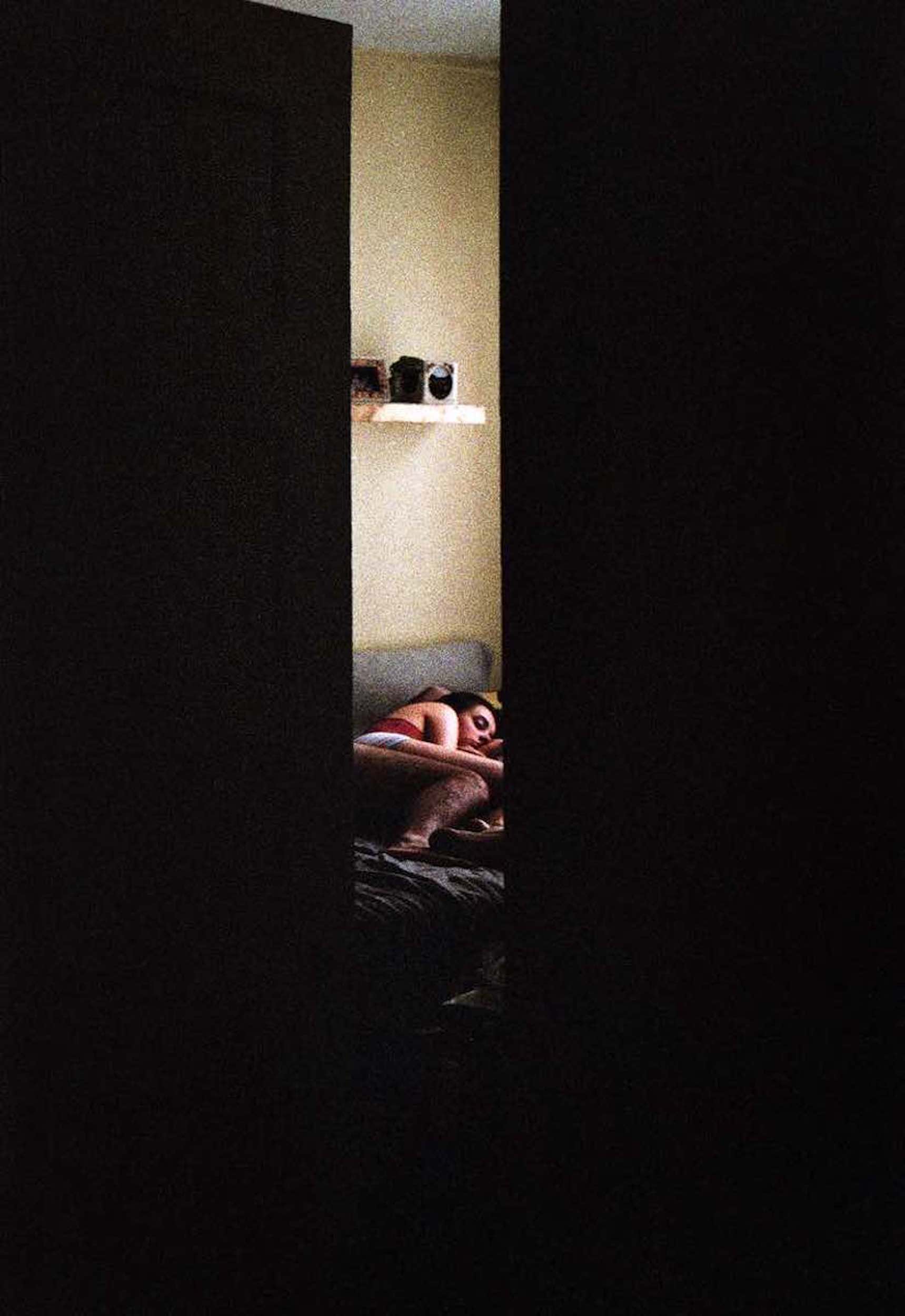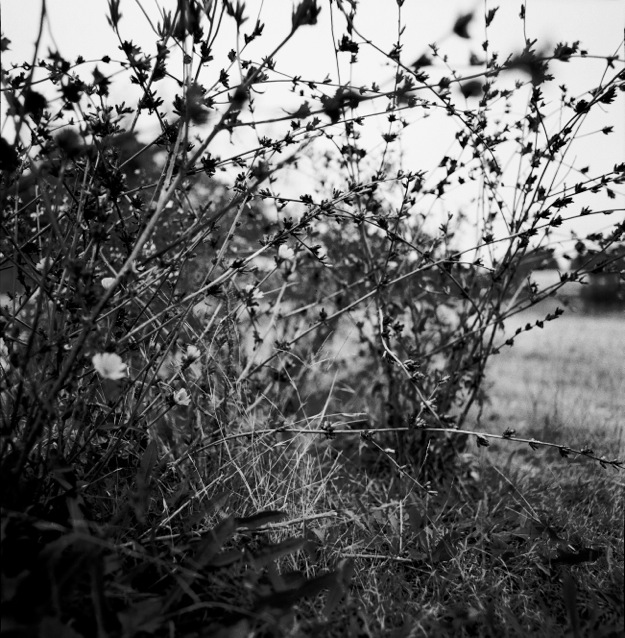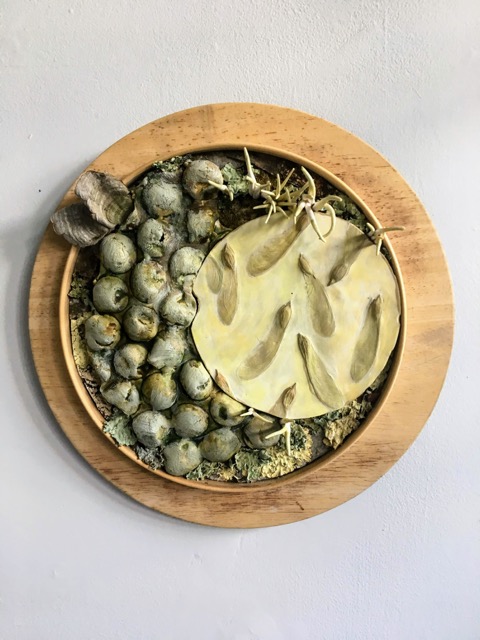 Proudly Sponsored and supported by
Table Sponsors
Benefactors of Oakwood Arts
The Virginia Museum of Fine Arts
The Royalls
Patrons of Oakwood Arts
Hasker Homes
James Klaus
Supporters of Oakwood Arts
Melissa Ansley Brooks
Afrikana Film Festival
Sarah & Mike Henry • The Clarkes • Allison Weinstein and Ivan Jecklin • The Tea Cellar